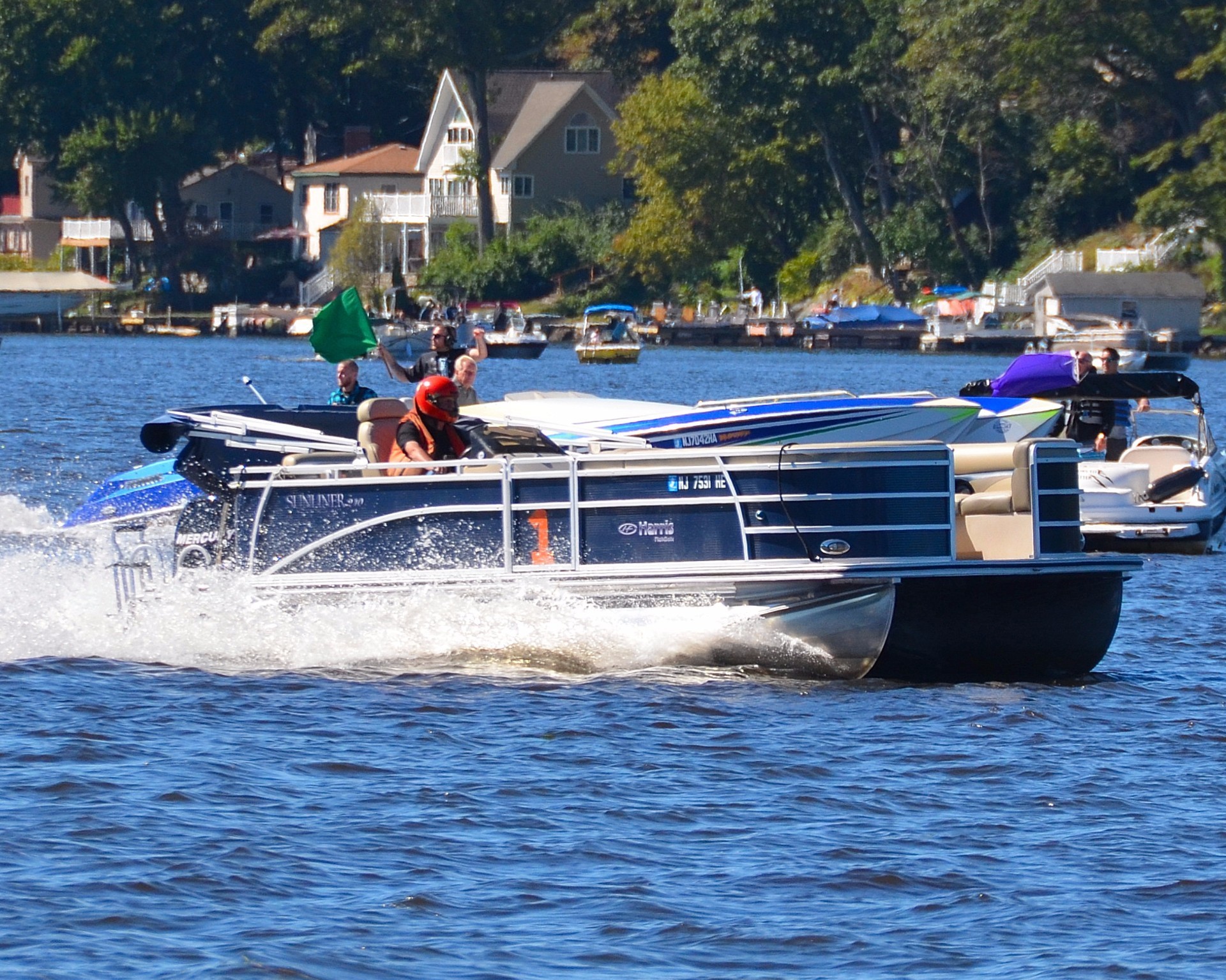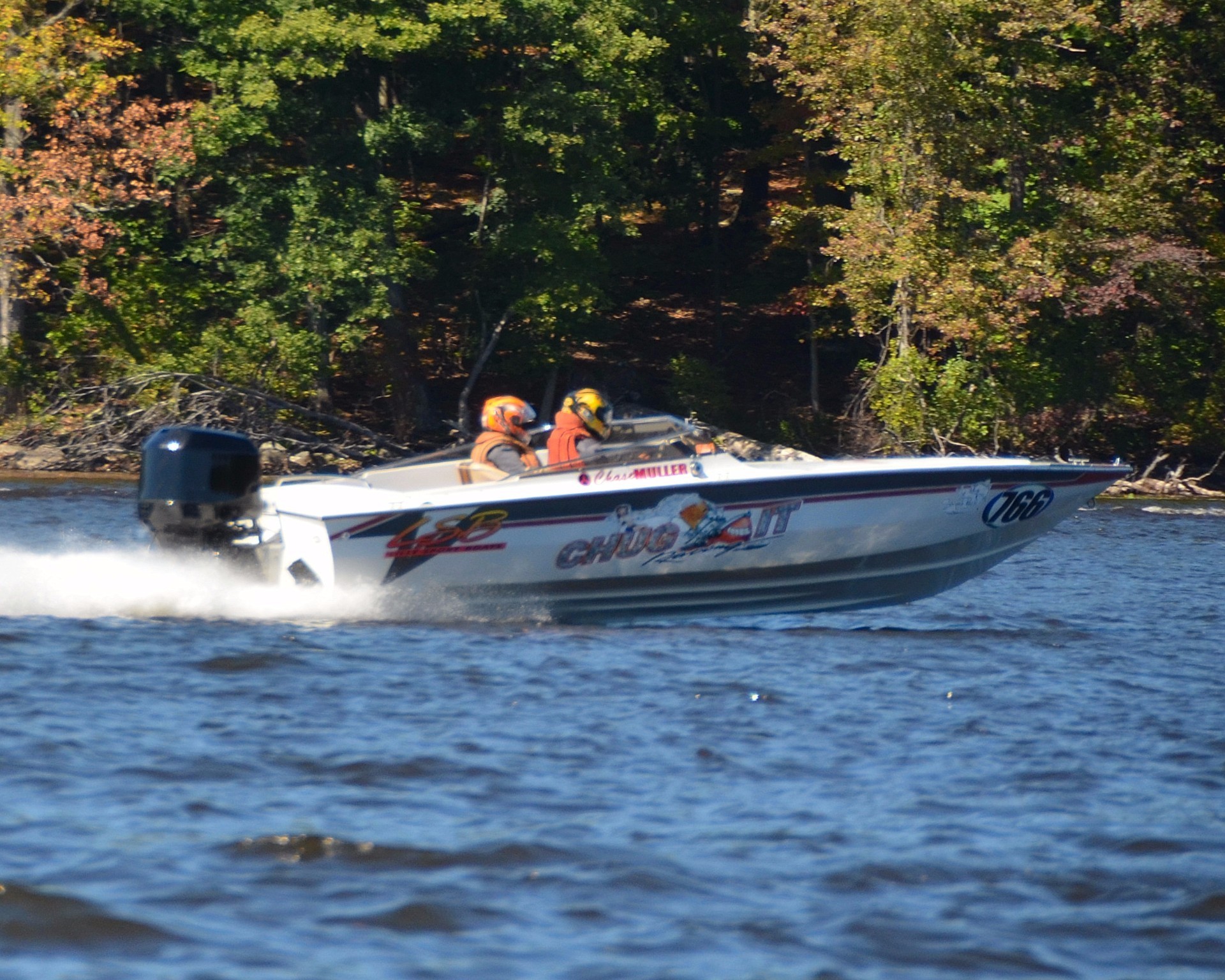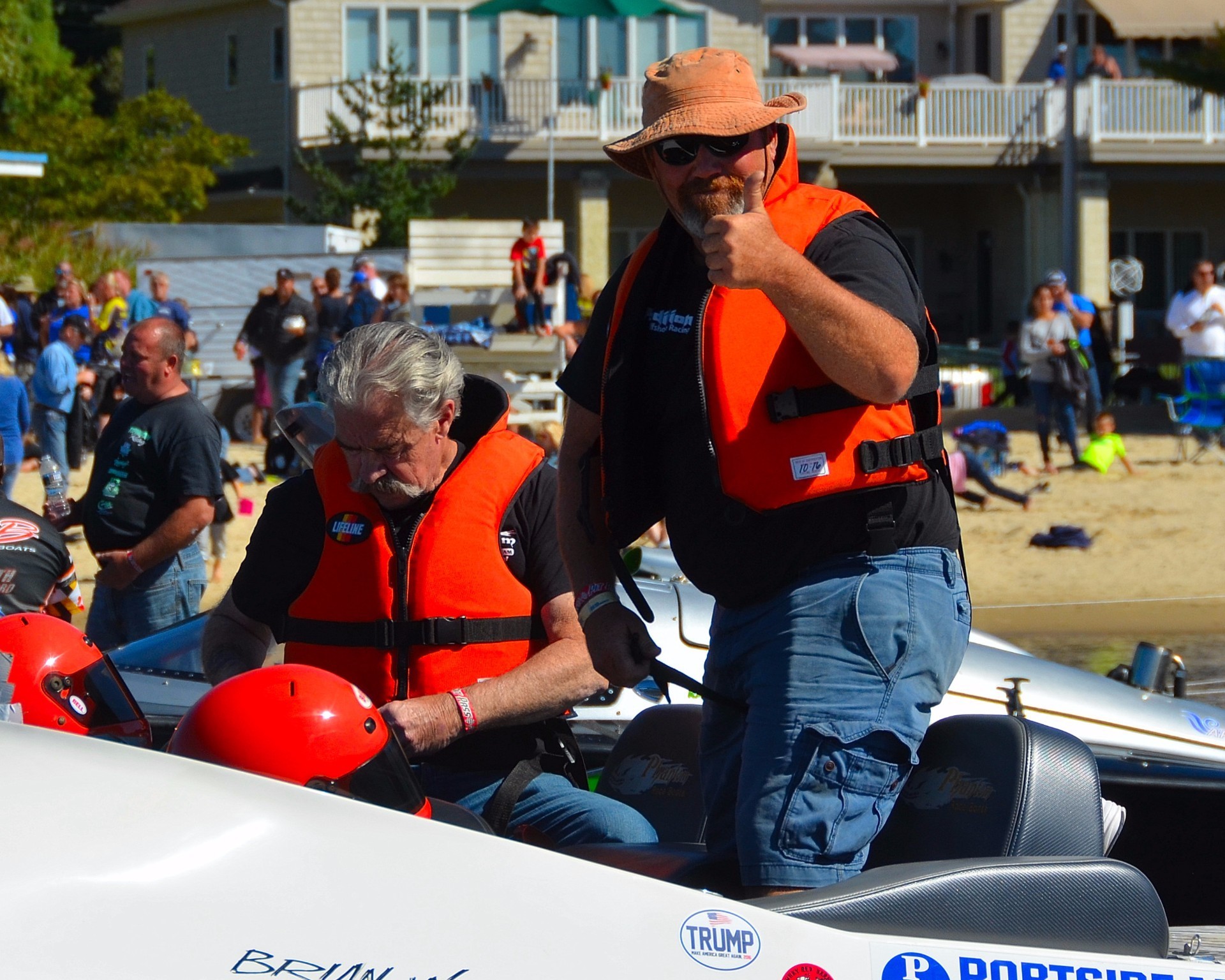 Keep up-to-date with all the events scheduled for the Grand Prix races
Please fill out the for for inquiries about the Lake Hopatcong
Grand Prix
View photos from the Lake Hopatcong
Grand Prix Races
Lake Hopatcong Plays Host to the 2017 OPA Offshore Powerboat National Championship September 22nd through 24th
August 30, 2017
Offshore powerboat racing is back again in Lake Hopatcong. This time, it plays host to the 2017 National Championship. They are expecting 10 or more race classes, which will be made up of 40+ boats. All of them will be competing in this Offshore Powerboat Association (OPA) event, which runs out of the prestigious Lake Forest Yacht Club (LFYC), otherwise known as Race Village.
Lake Hopatcong local resident & racer, Jay Muller, will headline in two of the most popular race boats on the OPA circuit. Jay will be throttleman for last year's crowd favorite, the Batman Boat, and is scheduled to drive for the famous Miss Geico boat. As an added bonus, Jay will also be racing his own team Wicked boat with his son Jason.
Many race teams will kick off the event on Friday with a ceremonial Parade Lap & Fun Run, which starts and ends at LFYC. The Fun Run will comprise of several stops at local restaurants along the lake, where the public is encouraged to join in on, or you can simply drop in at any of the venues. At the conclusion of the Fun Run, there will be live music into the night at LFYC where you will get to meet the racing teams in person.